Effective 1/17/2021 at 16:30 EDT an additional weather station was added. The new unit is a WeatherFlow Tempest installed on the same mount as the Davis.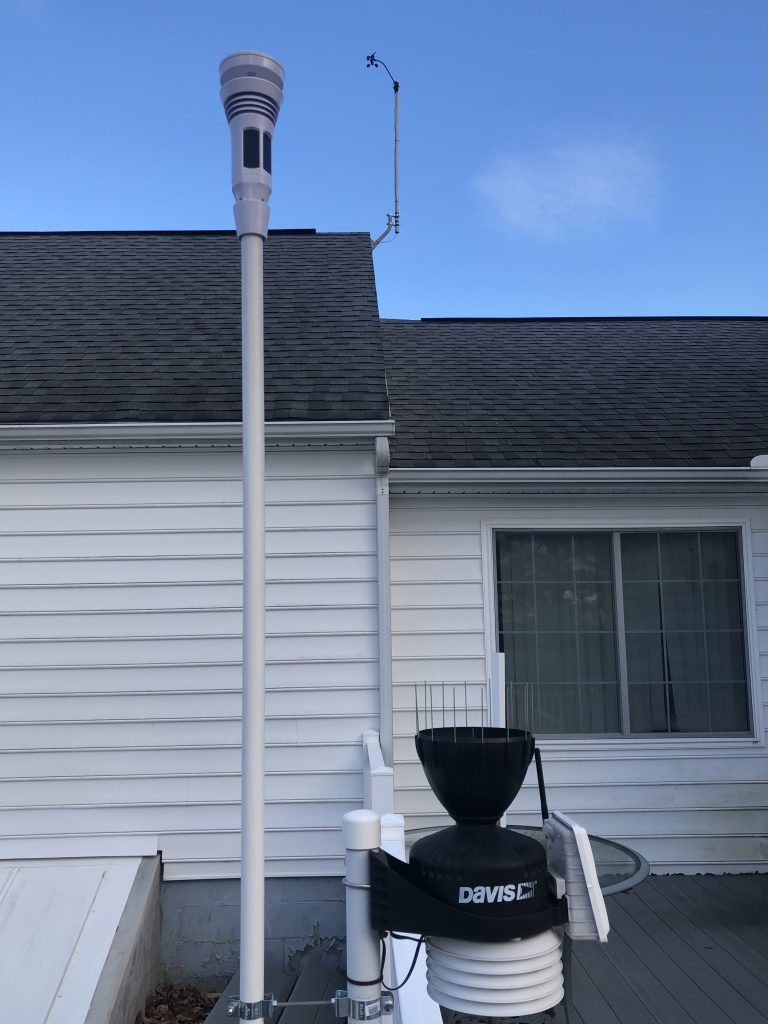 Effective 6/9/2014 at 17:00 EDT the old weather station was retired and replaced with a Davis Instruments Vantage Pro2™ 6152 wireless weather station.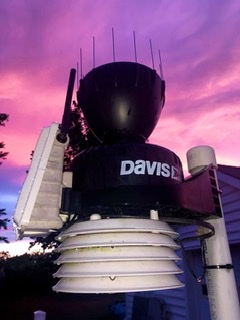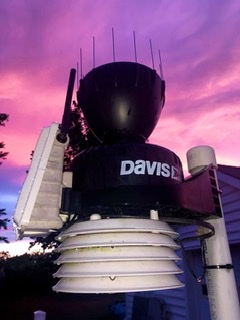 The location of this weather station is approximately. 1 mile NE of Smithsburg, MD 21783 USA
---
Never base important decisions on this or any weather information obtained from the Internet.
---
All information in this web site is provided 'as is' with no guarantee of completeness, accuracy, timeliness or of the results obtained from the use of this information, and without warranty of any kind, express or implied, including, but not limited to warranties of performance, merchantability and fitness for a particular purpose. In no event will Weather4Smithsburg.com or its owners be liable for any decision made or action taken in reliance on the information in this web site or for any consequential, special or similar damages, even if advised of the possibility of such damages.
---